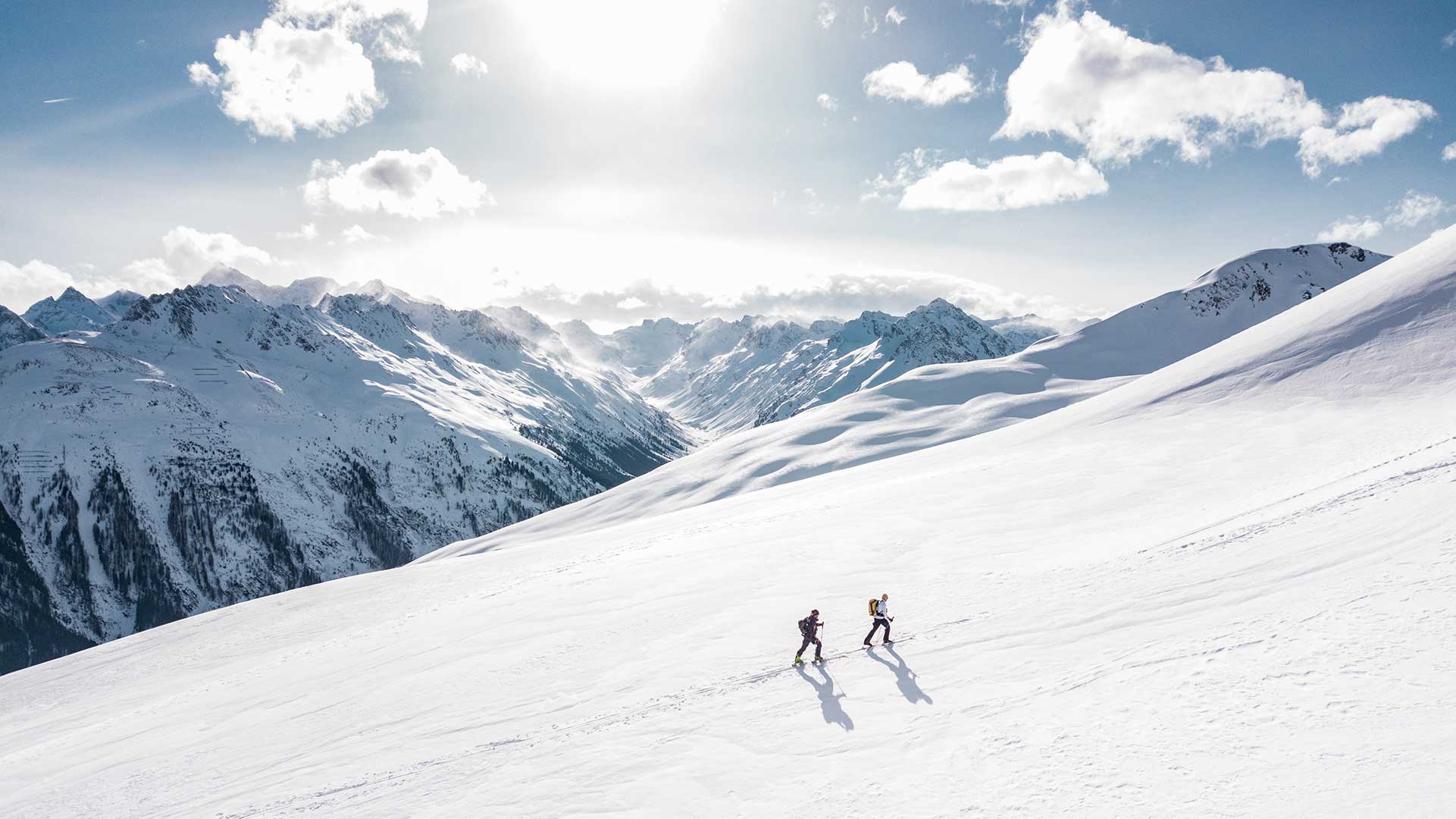 Products
Our host of product offerings ranges from Enterprise Resource Planning (ERP) applications, to Point of Sales (POS) applications. We are in tune with the latest developments in technology and keep ourselves up to date to ensure the best functional pairing for your business needs.
The SABRE team is able to give your business a competitive edge through a plethora of functional applications whether it be in-house or integration with other software partners.
Case Studies
Find out how SABRE's products helped these companies solve their operational challenges and greatly improved efficiency for their business.
Get In Touch
Supercharge your business operations today.