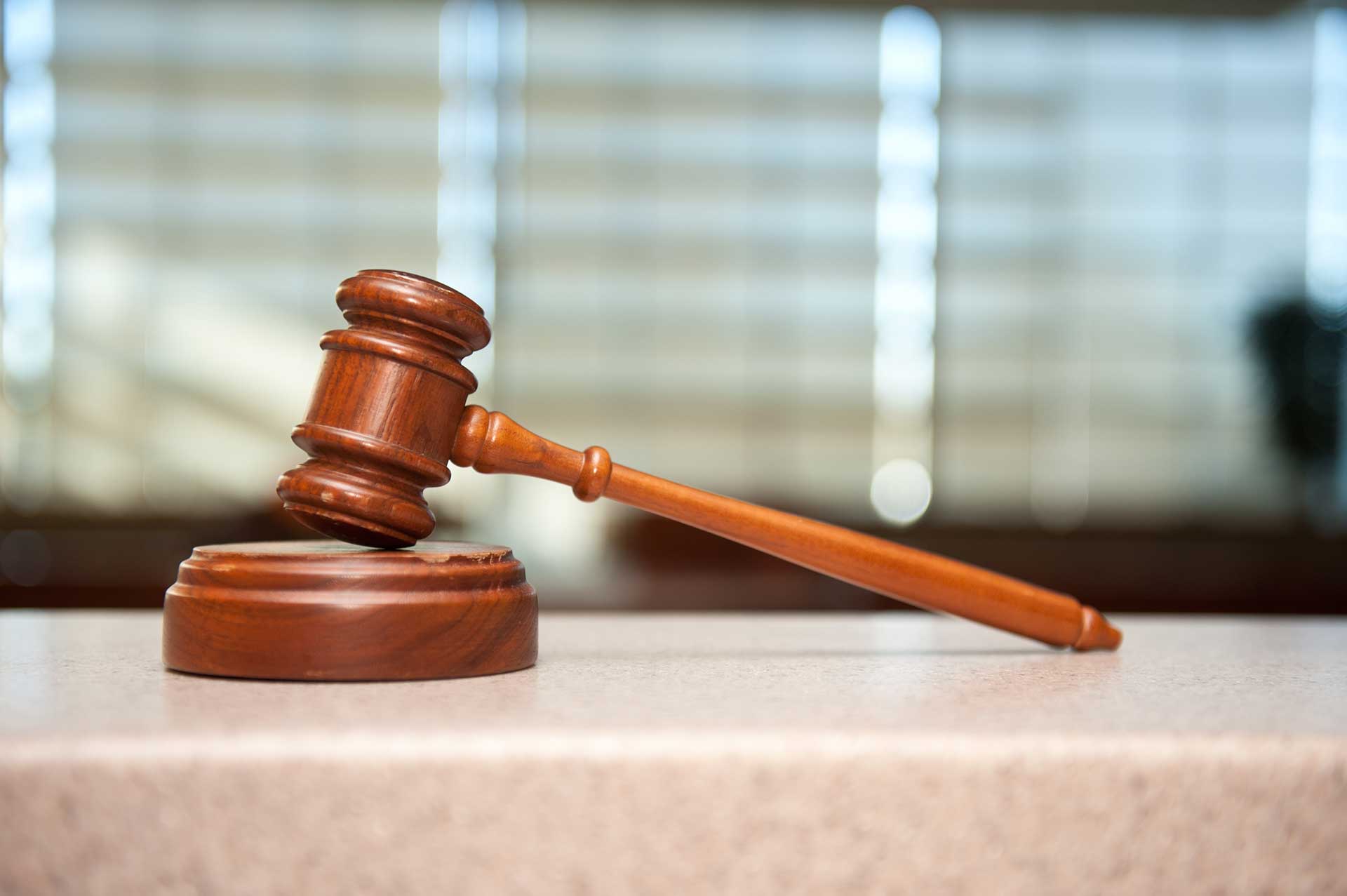 Sabre Legal
SABRE Legal System is an on-server or cloud-based innovative solution specifically designed for the legal profession. With a host of comprehensive and intuitive modules, SABRE Legal is designed to streamline all aspects of Practice Management and Billing to securely automate and grow your business.
Features
Allows users to effectively manage all client master data (create/update/delete)
Easily search through database to obtain necessary client information
Storage of bank account(s) information commonly used by the legal practice
Easy generation of invoices
Keep track of disbursement and incoming payments
Powerful search facilities-Conflict/Case/Client Searches
Quick creation of case files
Create database of staff in legal firms
Assign lawyers and secretaries to case files
Assign apportionment fees to lawyers
Allows users to keep track of progress in case files
Users assigned to case(s) will get timely updates with regards to the case file upon logging onto the system
Archive and un-archive case files
Physical location of case files can be easily traced
Digital imaging library
View Real-time updates made to case files
Alerts for matters/events that require attention
Powerful General Ledger
Accounts Receivable
Banking
Purchase Order tracking
Vendor Management
Flexible Reporting Tools
Balance Score Card
Revenue by Business; by Partner; by Lawyer; and by Revenue Splits
Get In Touch
Supercharge your business operations today.