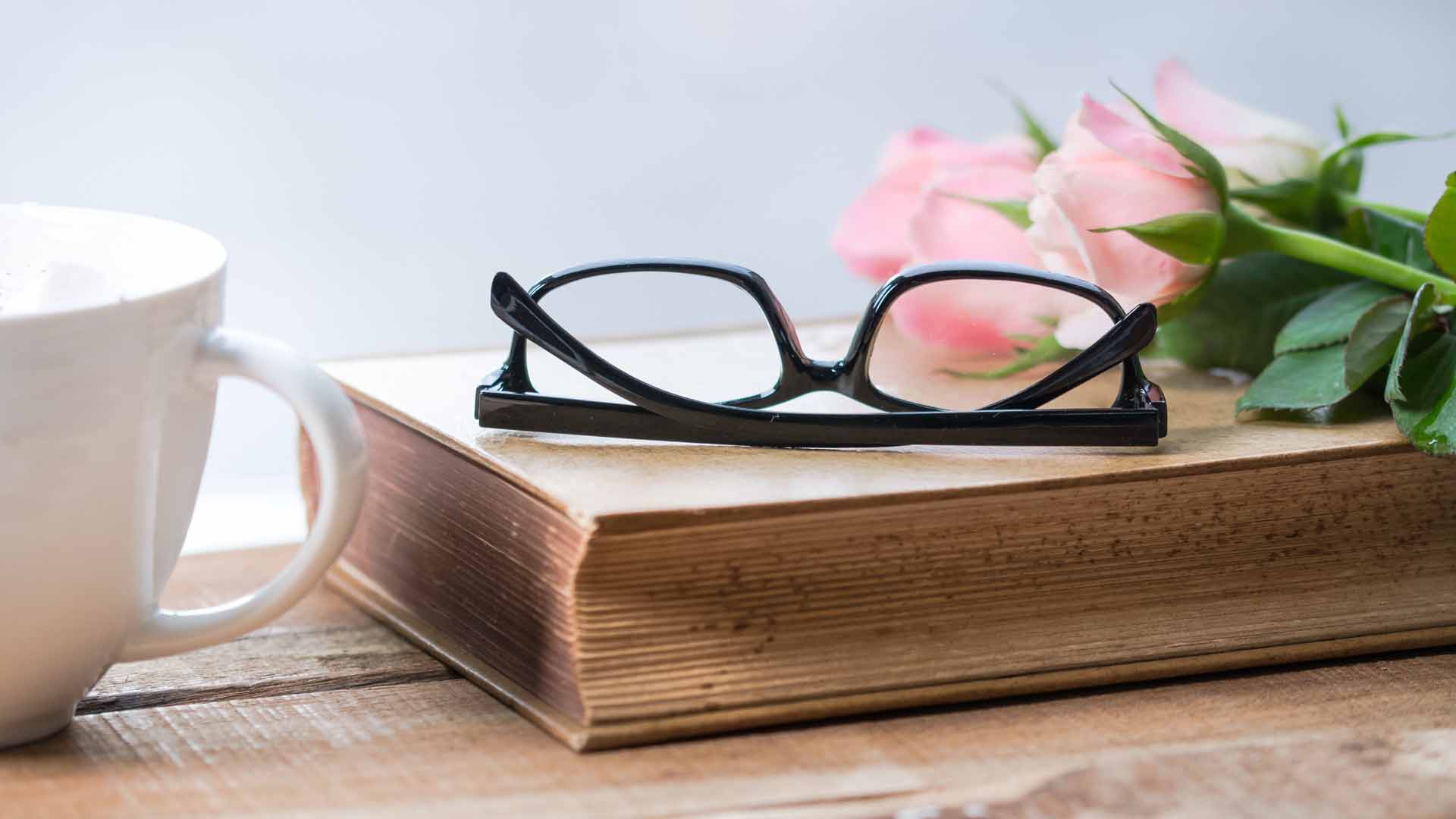 Case Study: Optical Retail Company
A company distributing eye care products across the ASEAN region required a solution to manage their products and finances.
Challenge
The Company specialising in the distribution of eye care products to multiple companies across the Asean region, managing their retail front and financials was a fragmented and disjointed process.
The Company required a versatile, dependable software that can keep items from slipping through the cracks, a virtual safety net needed to fully optimize the Company's potential.
Solution
The decision was made to go with SAP Business One as the core financial system, and Retail One POS solution as the all-in-one solution that allowed them to manage their outlets centrally and efficiently. The financials of the POS front end flowed directly into the SAP system for timely reporting.
With the Solution in place the Company is thrilled with the performance of SAP & Retail One POS systems as it has enabled them to process orders quickly.
---
Products Implemented
Testimonial
We have absolutely nothing negative to say about SABRE'S implementation – it all worked wonderfully. Additionally & more importantly the SAP & Retail One POS systems is giving us a headstart as it has a more sophisticated and accurate inventory tracking capability
Get In Touch
Supercharge your business operations today.