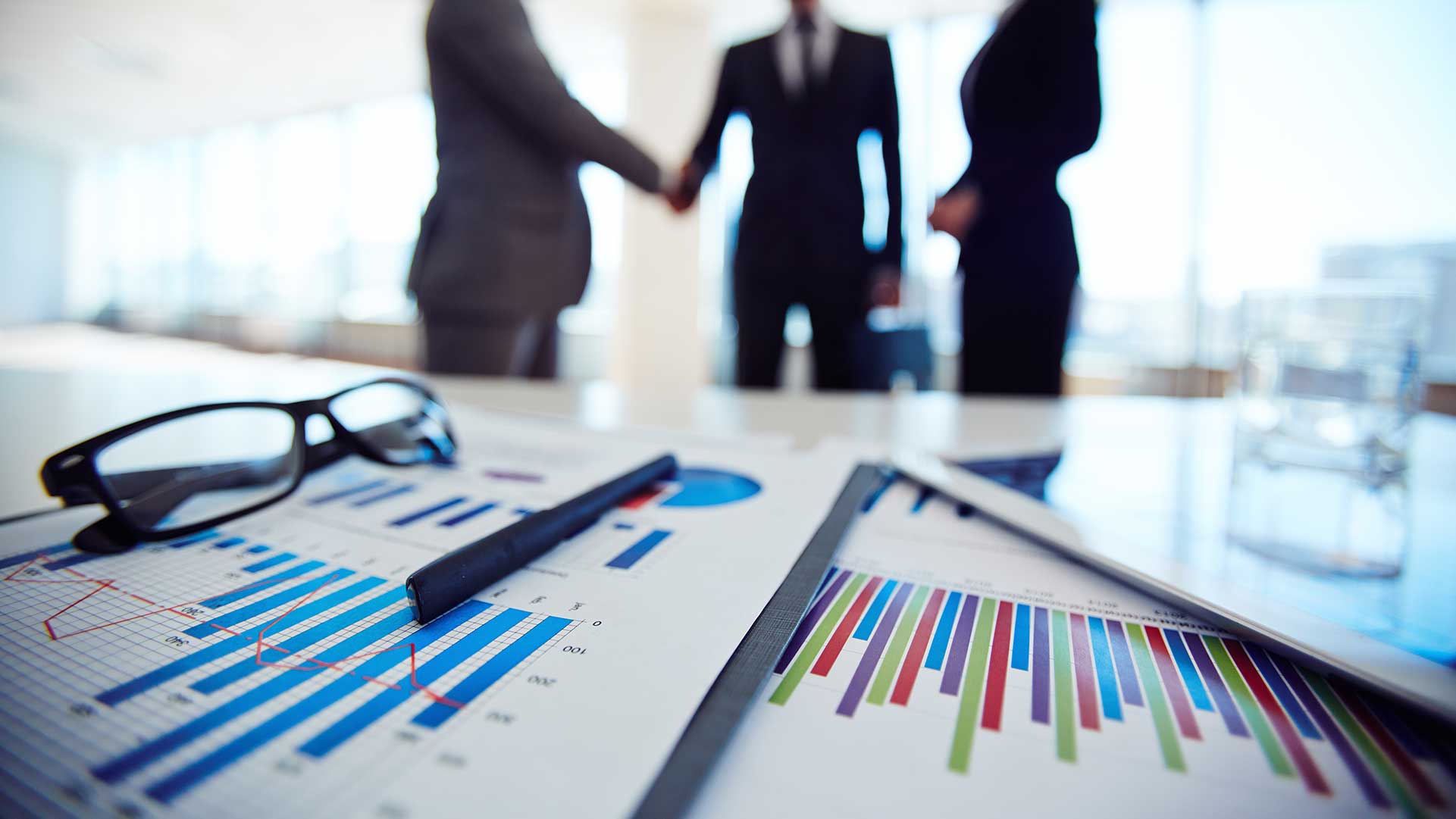 Case Study: Large Multinational Corporation
A large multinational group that needed an integrated financial reporting solution for their Asia Pacific operations.
Challenge
The large Japanese group wanted a local partner who is able to translate their requirements for a sound financial reporting and integration with their Point of Sales (POS) system into an integrated solution for financial reporting within the Asia Pacific.
Solution
SAP and the API integration with their POS software provided the solution for the front-end transactions, as well as intercompany purchases from Japan taking into consideration the transfer pricing to the respective regional entities up to the outlet.
---
Product Implemented
Testimonial
SAP is spot on in accurately meeting the needs for both local reporting as well as the group reporting requirements.
Get In Touch
Supercharge your business operations today.