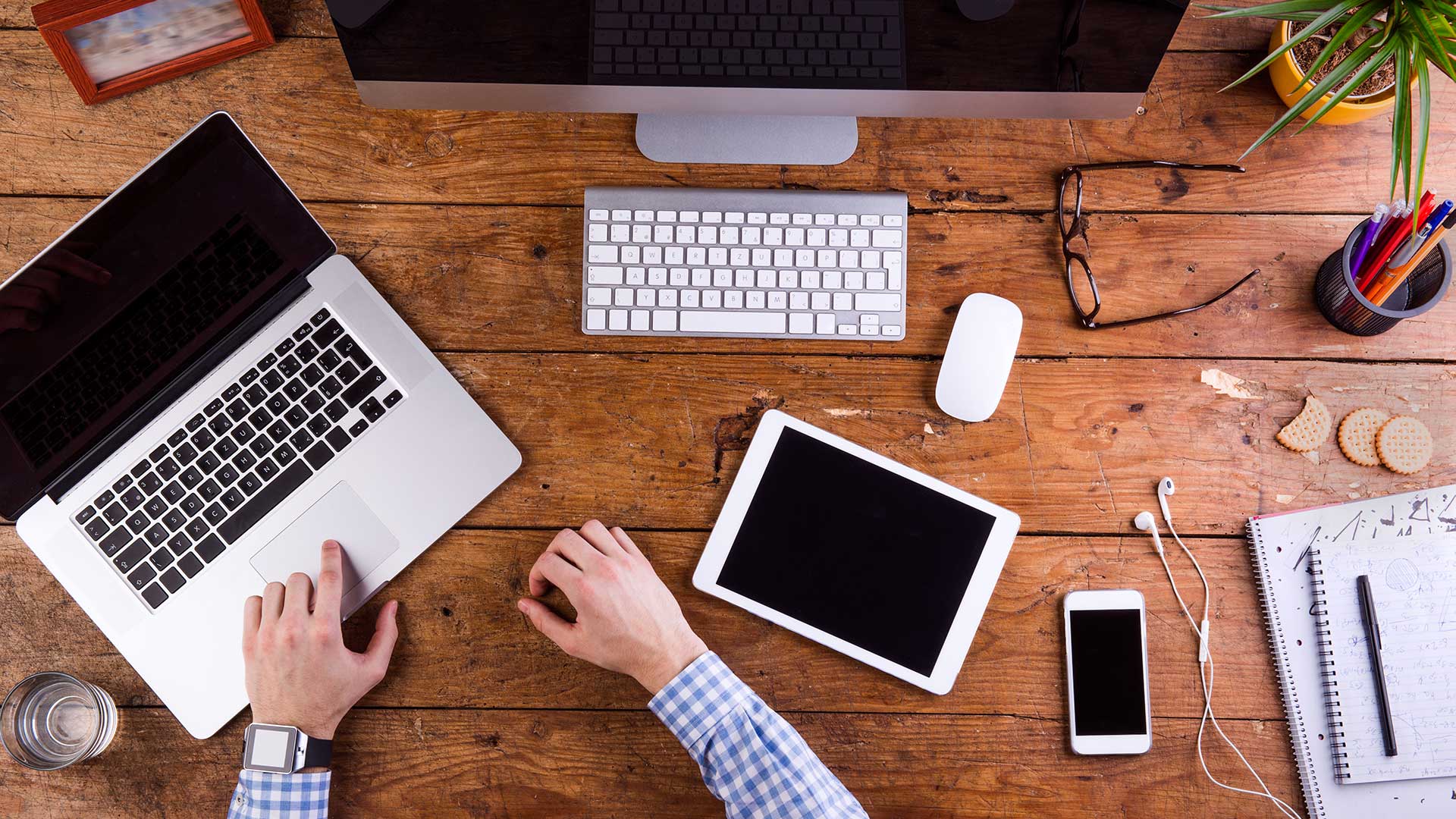 Case Study: Large Electronics Distributor
One of the largest Electronics Distributors with big plans as they surpassed their projected growth and business revenue by achieving double digit growth. Clearly with this state of expansion, the Company needed a solid grip on the Company's financial information to identify the opportunities for further growth on the horizon. The management made the aggressive decision to implement a radical strategy that will vault them into the big league as competitors many times their size.
Challenge
For businesses like ours with mission critical needs, we needed a solution that has support we can count on and the technology to keep pace with our growth for the long haul.
The base functionality the Company required was to deliver their products accurately & quickly without adding to the labour and operational costs. This included having the right products at the right time to satisfy their resellers' requirements and needs in getting the right goods to the right customer the first time and reducing the number of backorder situations.
Solution
We picked SAP Business One as we knew the solution was not only a perfect fit but will give us the scalability that we will need.
The Company was now able to determine in a split-second if any invoice has not been automatically generated and sent. Another plus factor was the instant identification of all orders and the accounting data is instantly captured and updated. In addition the warehouse staff can easily and securely receive goods, pick orders and ship the products and post directly to the system. Additional benefit is balances are available for review daily and this was especially useful to the management team because learning about events as it occurs enables the team to make quicker and more informed decisions.
---
Product Implemented
Testimonials
We could not afford any downtime in our business and worked directly with our vendor SABRE. They offered the best of breed technology, services, and solutions and our staff were very comfortable working with them. The implementation has been an enormous success and we continue to be very satisfied with SAP Business One and SABRE.
They worked together with us and provided superb technical support to ensure a relatively smooth implementation …no passing the buck, just teamwork and trust
Get In Touch
Supercharge your business operations today.