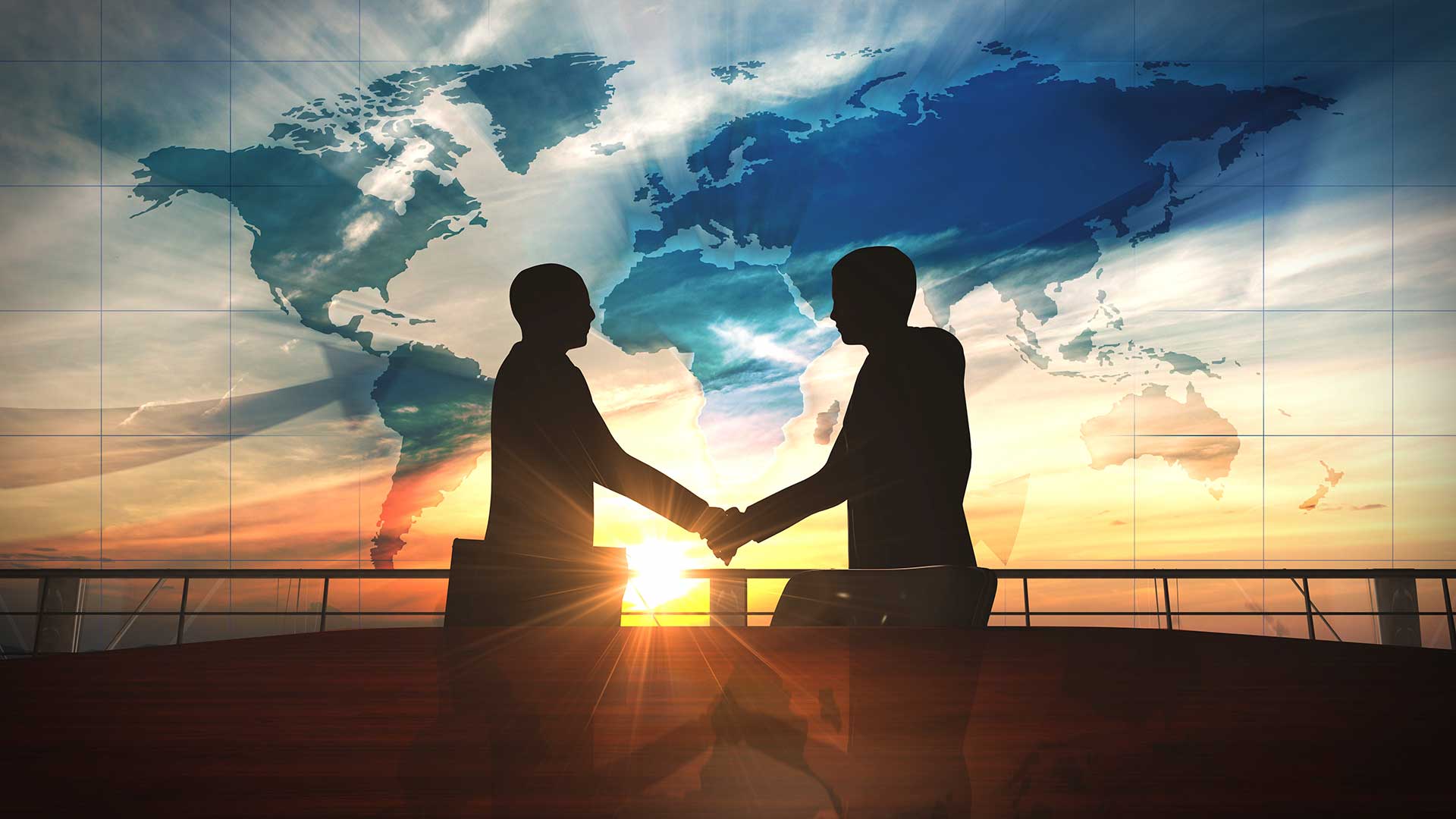 About Us
SABRE is the premier award winning partner of leading ERP technology leaders like SAP and Microsoft, some of the best known names in software applications.
The Company
The Company has established a sound track record for successfully implementing more than 200 sites globally. With over 25 years of experience, SABRE has achieved wide recognition as one of the most innovative and responsive teams in the industry offering integrating cutting edge information technology solutions to companies ranging from SMBs , MNCs and listed companies on the Stock Exchange.
SABRE's commitment to excellence has won us numerous accolades globally . With our "Customer First" philosophy , we are well positioned to offer robust & smart specific solutions to emerging & dynamically growing businesses. We have consistently delivered efficient well managed implementations to clients and has achieved wide recognition for our prowess and strength in offering value added insight in spearheading highly complex projects globally. At SABRE, serving the Client is more than a commitment – It's a mission as Our Success is based on Our Customers' Success.
SAP Business One – Partner of The Year Singapore 2020
SAP ByDesign – Partner of The Year Singapore 2020
Best SAP Business One Partner
Best SAP APA Channel Partner
SAP APA Business Partner Award
SAP APA SMB Excellence Award ( Asia Pacific)
SAP Sprinter of the Year Award
Top 10 Business Partner – Global Award
Top 10 Business Partner for Asia Pacific & Japan
Best Performer- Top Revenue
Best Performer – Top New Names
Most Valuable Partner – International Award
International Partnership Award
Most Innovative Solution on SAP Business One
SAP Asia Pacific and Japan SAP business One Sales Excellence Award
SAP Business One – Business Achiever Award
Best SAP APA South Asia HUB Channel Partner
Most Innovative Solution on SAP Business One – SAP Summit Champion
Super Growth Singapore SME 500 Company
SAP Business One – Outstanding Growth
SAP Business One – Top Number of Net New Names
SAP Business One – Singapore Partner of the Year
SAP Business One- Outstanding Contribution for 15 Years
Testimonials
SABRE worked together with us to ensure a smooth implementation, no passing the buck, just teamwork and trust
We picked SABRE as the implementation partner as they have the proven experience. The implementation proved seamless and the transition was carried out on time and within budget
We are pleased we chose SABRE for the implementation. Their open proactive and honest approach was exactly what was needed to ensure the project was a resounding success. The results are pretty impressive
SABRE went beyond their call of duty to help us
SABRE delivered beyond our initial expectations and we got excellent results at a lower cost
SABRE took a proactive approach to the project and their quality service in meeting our needs defined their commitment and this really matters to us as customers
Get In Touch
Supercharge your business operations today.